FREEMAN Sydney Cellar Door every 4th Saturday!

NEXT MARKET DAY To be confirmed

OR GO TO OUR Online shop
All wines sent FREIGHT FREE within Australia.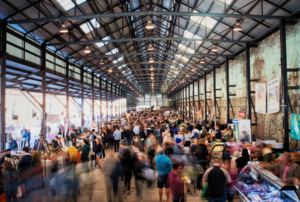 FREEMAN SYDNEY CELLAR DOOR
CARRIAGEWORKS FARMERS MARKET
8am – 1pm
243 Wilson Street, Redfern
In the meantime, if your favourite FREEMAN wine stocks are running low and you wish for a Six-Pack or more please email: sales@freemanvineyards.com.au
Or order wines from our online shop: http://www.freemanvineyards.com.au/wines/
Call us on 0417 733715  for any orders.