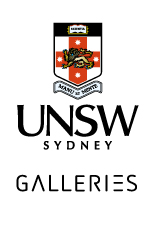 FREEMAN Vineyards is pleased to announce a wine partnership with UNSW Galleries, the fine arts department of the University of NSW.
Guests attending the 15 March opening of the Autumn Season Show 'Rhythm Sequence' featuring the colourful abstract works of Gemma Smith will be sipping a selection of FREEMAN wines.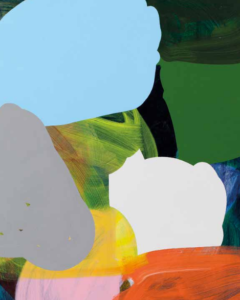 Furill, 2014 acrylic on canvas. Image courtesy the artist and Sarah Cottier Gallery.